Why Do We Need Your Help?
---
Equal participation is not possible when a young person is rejected by their family, bullied at school and not accepted by their community. Equal participation is not possible when trans, gender diverse and non-binary young people are not given the same access to education, healthcare, and opportunities as others because of who they are or how they feel about their identity. Currently, 2-3% of young people in Australia identify as transgender or gender diverse.
Inequity leads to risk factors that affect trans and gender diverse young people. As a result of these risk factors, TGD young people report extremely high rates of self-harm (79.7%) and suicide attempts (48.1%). Young Trans and Gender Diverse people often don't see themselves represented in leadership positions or in the media, they face higher levels of unemployment (41.9%) and are at risk of experiencing homelessness. According to Trans Pathways, 66% of trans people surveyed reported feeling isolated from not knowing other trans people.
Transcend Australia works to develop and enhance the protective factors that help gender diverse and transgender young people develop better mental health outcomes and have opportunities to thrive including:
A supportive family.
Social activities and connecting with friends.
Engaging in activities that make them feel part of a community and developing leadership skills.
Having access to evidence-based information and resources.
A supportive education environment.
A fair and equity-based legal and policy system.
How We Can Work Together to Grow Our Impact
---
Contributions to Transcend Australia can be financial, in kind, sponsorships, etc.
Funds are allocated to key areas of work or projects aimed at ensuring the sustainability of our activities, and that focus on improving the health outcomes of trans and gender diverse young people by contributing to protective factors.
Partners can help us pilot new programs, shift public narratives and amplify the voices of trans and gender diverse young people, play a role in the development of new resources and activities, support the sustainability of our operations, help us conduct research, engage their staff members through workplace giving or corporate volunteering opportunities.
Benefits of Corporate Giving and Partnerships
---
Corporate giving and partnerships are a good opportunity for private businesses and foundations to become part of the change they want to see. But that's not all.
Many of our business partners have benefitted by gaining knowledge and understanding about how to be supportive of the trans and gender diverse community; they have also benefitted through brand awareness, improving their brand image, and attracting new talent. In some cases, partners can also benefit through increased revenue.
Workplace Giving Programs We Participate In
---
Workplace giving gives your staff the opportunity to make a pre-tax donation to us from their pay.
This reduces your staff member's taxable income with financial benefits of giving seen in their next pay.
Employers can also match employee donations, for example to cover all program related expenses to grow impact.
Fundraising for Transcend Australia
---
If your business is interested in running activities, collect money and/or make a donation to Transcend Australia, we have a Business Kit to help explain our work to your team. Email us at info@transcend.org.au
Get in Touch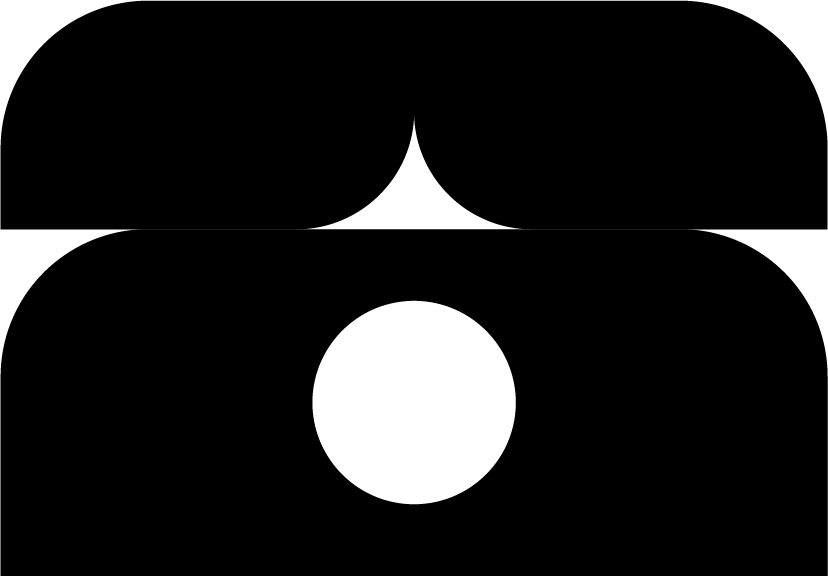 Capacity Building
---
We offer upskilling to organisations and departments that work with families and young people to improve their understanding of working with parents and carers of trans, gender diverse and non-binary young people. For more information, get in touch with us at info@transcend.org.au
Get in Touch