About Transcend Australia
Transcend Australia was founded in 2012 and was the first parent led, national peer support network and community for parents and carers supporting their TGDNB child in Australia.
Transcend's purpose is to support, affirm and celebrate the lives of TGDNB children and their families and carers. Since becoming a charity in 2019 we have gone from strength to strength increasing our role in advocating for improvements to systems and services, standing up for the rights of TGDNB young people, developing resources and enhancing our partnerships.
We proudly walk alongside parents, carers and their children.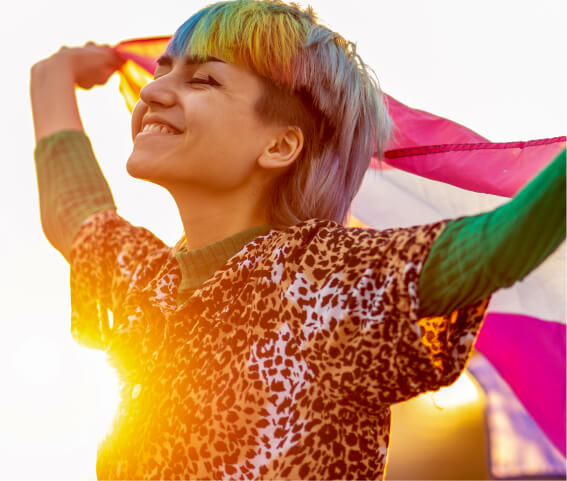 "We are a courageous community. We understand that there is strength in vulnerability, and we are authentic."
Transcend Parent
"Transcend has helped us understand the needs of our daughter, particularly at a time when it was just beginning to happen and was overwhelming. By being connected to a welcoming and informed community it has helped us gain knowledge and provided peer support."
Transcend Parent
"Transcend has put 'success' into the experience of being trans."
Isabelle (17yrs)