Dr Rachel Richardson
Chairperson
Dr Rachel Richardson (she/her)
Dr Rachel Richardson is a retired academic living in regional Victoria where she raised her three – now adult – children. Rachel's career in education spanned over 35 years across a range of settings from early years teaching to university leadership and management.
Rachel's doctoral studies explored the lived experience of children socially rejected in early childhood. Her research and publications focussed on young children's psychosocial development and early childhood teacher education.
Today as the Chair of the Board for the national charity, Transcend Australia, Rachel advocates for the human rights of Trans, Gender Diverse, and Non-Binary children and young people across Australia. When she's not working for the Board of  Transcend Australia, she is taming her wayward garden, cooking, reading and – in the quieter moments – writing.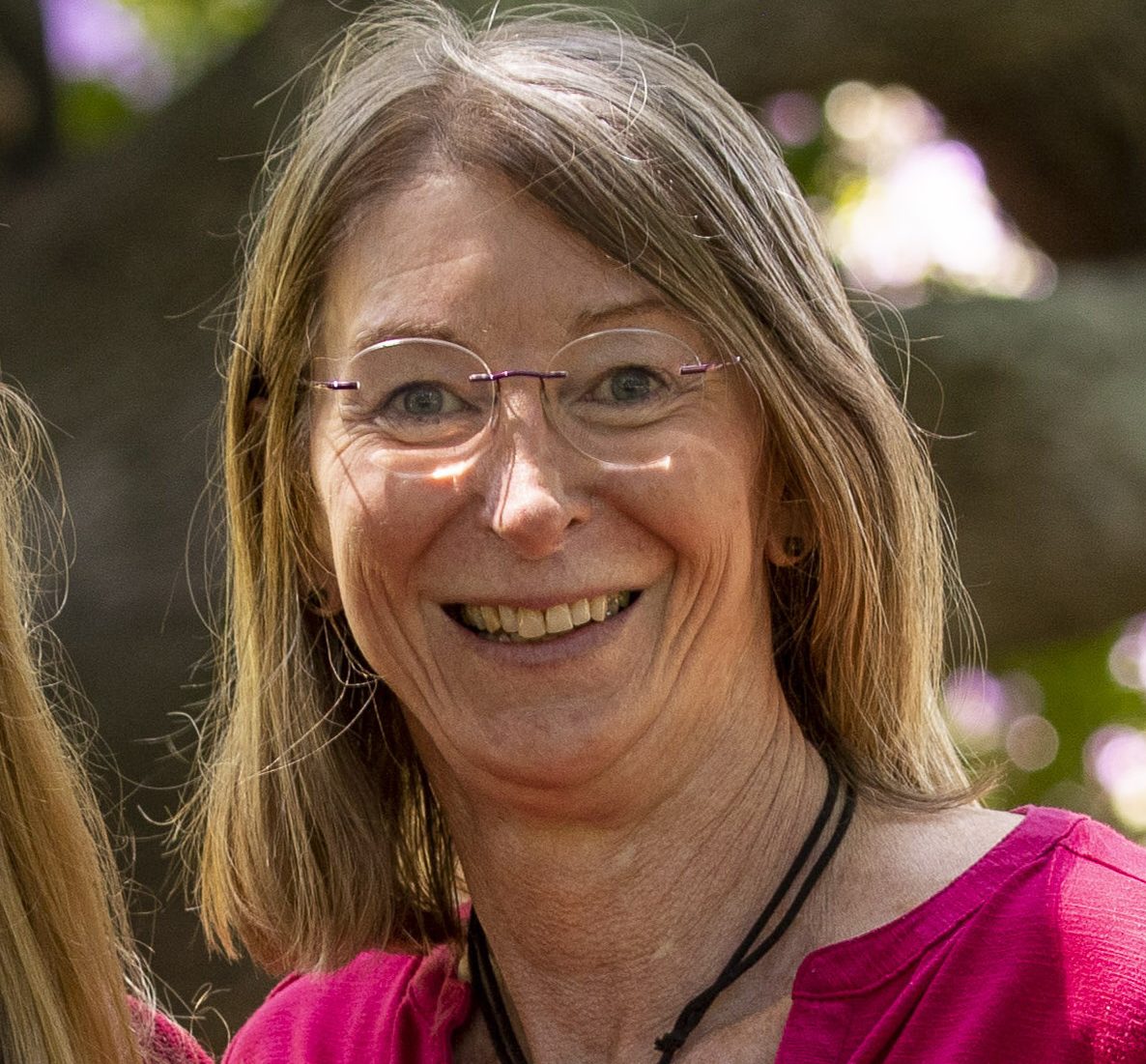 Michele Lark
Director/Company Treasurer
Michele Lark (she/her)
Michele Lark is a Chartered Accountant who has 30 years of experience working across a variety of industries in Australia, England, Eastern Europe and North America.  For the last ten years she has worked for a Not for Profit organisation in Brisbane providing support, training and financial audits to members.
Michele is the mother of three children, one of whom is transgender.  Her involvement with Transcend Australia as a Director and Treasurer has allowed her to make invaluable connections with other parents of transgender children.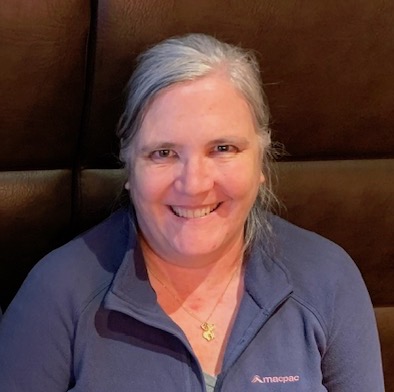 Naomi McNamara
Director
Naomi McNamara she/her
Naomi has advocated for the rights of transgender, gender diverse and non binary children and young people for over 8 years.
Naomi's eldest daughter, Isabelle, is transgender and socially transitioned at 10 years of age.  Isabelle, Naomi and their family first told their story on ABC's ground-breaking Four Corners program 'Being Me'. The story had a profound impact and begun a wider public discussion about transgender children and the legal obstacles they face.
Naomi and Isabelle spoke at Parliament House, Canberra in 2016 about their experiences, their fears around the Family Court process required to access medical transition and their plea for understanding and action. They have continued to advocate on other legal barriers including birth certificate reform in Victoria and speak at a range of conferences and events to raise awareness and of the needs of children and young people.
Naomi holds a Bachelor of Behavioural Science and a Bachelor of Social work.  Naomi has over 25 years' experience in working in State and Local Government and the not-for-profit community sector.  She is currently the CEO for a not-for-profit organisation providing aged and disability services.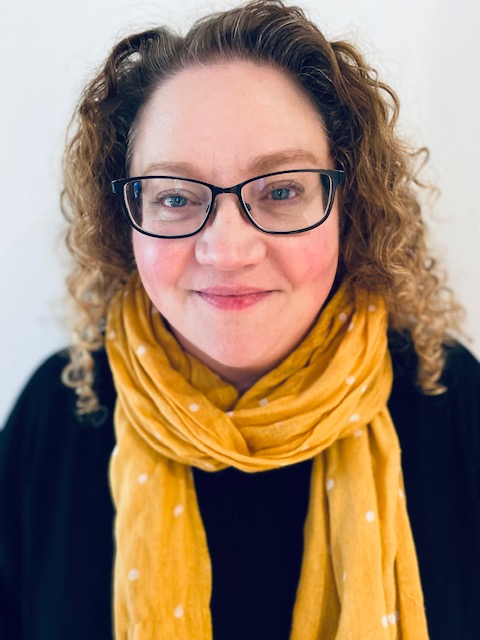 Peter Dortmans
Director
Peter Dortmans he/him
Dr Peter Dortmans is a Senior Researcher in the Canberra Office of the U.S.based RAND Corporation, a Global Think Tank.
In this role, Peter undertakes policy analysis and research in support of a number of Commonwealth Government departments. Peter has extensive experience working within and for the Commonwealth, particularly in the areas of Defence and National Security, and has been Canberra based for over a decade.
Prior to joining the Public Service, Peter undertook academic research in Australia and Italy. Peter has a PhD in Theoretical Physics from the University of Melbourne and a Masters in Strategic Studies from the Australian National University.
Peter is a very proud father of a beautiful transgender daughter.