TRANSCEND AUSTRALIA
Working towards a world where trans, gender diverse and non-binary children are embraced and given every opportunity to thrive and flourish
Make your EOFY donation today!
Are you a family, parent or carer seeking information or support?
About Transcend Australia
Transcend Australia's purpose is to support, affirm and celebrate the lives of trans and gender diverse children and their families and carers. We provide information, support and referrals to families across Australia and work to empower trans and gender diverse children and young people. 
CONTACT US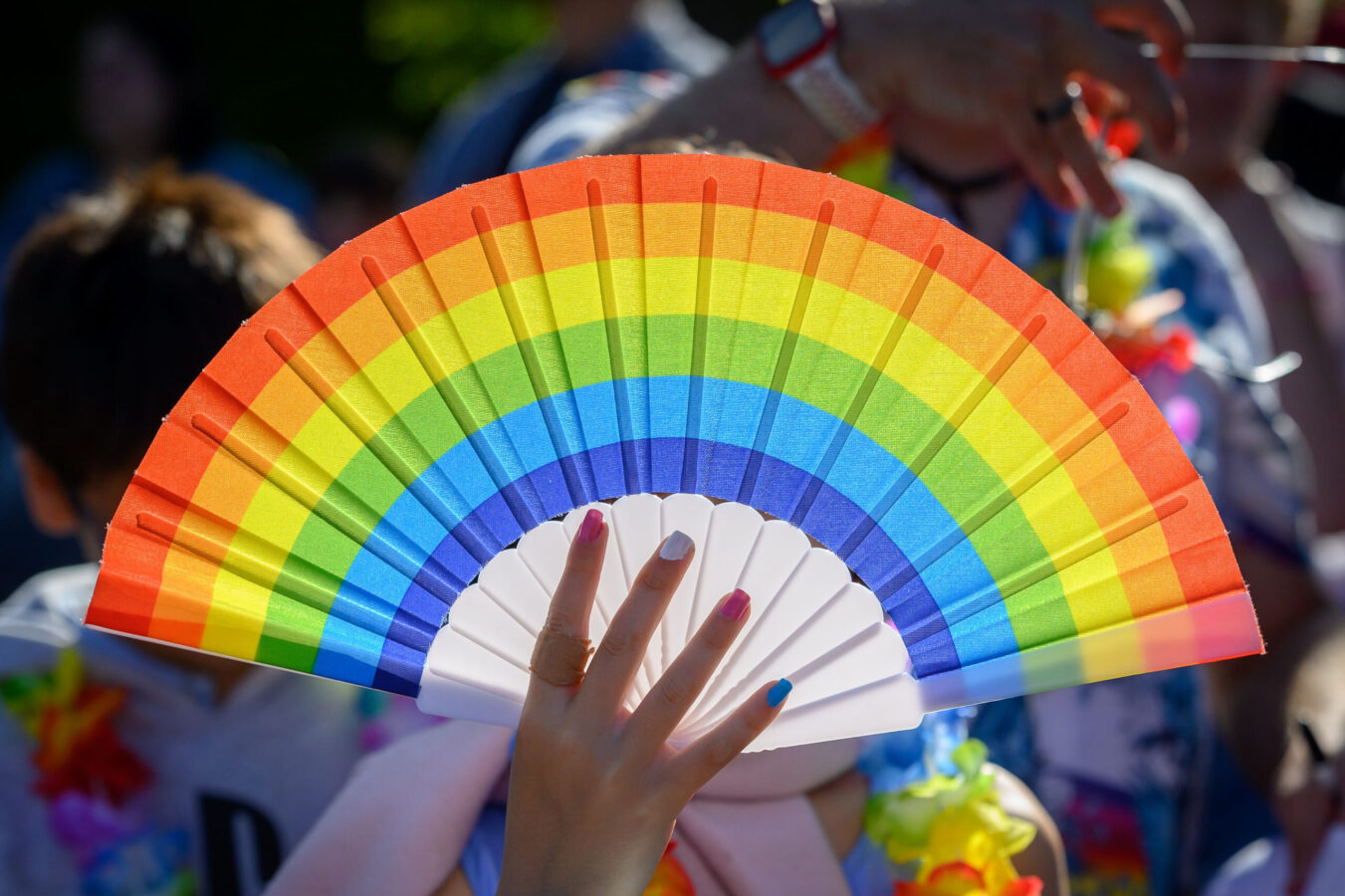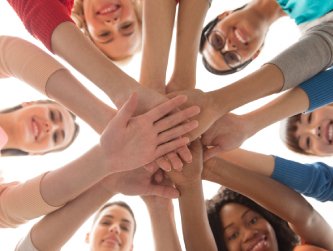 Information and Support
"Transcend has helped us understand the needs of our daughter, particularly at a time when it was just beginning to happen and was overwhelming. By being connected to a welcoming and informed community it has helped us gain knowledge and provided peer support." -Transcend parent
GET SUPPORT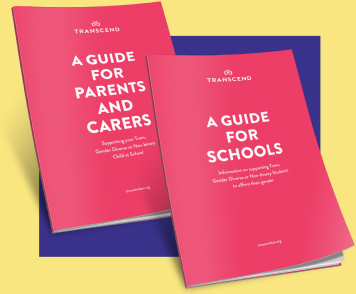 Resources
Finding reliable resources, professional services, and community connection helps support, empower and celebrate trans, gender diverse and non-binary youth. Parents, carers, schools, health and community service providers who are well informed are a better support for trans and gender diverse children.
ACCESS RESOURCES