Transcend Australia
Working towards a world where Trans, Gender Diverse and Non-Binary children are embraced and given every opportunity to thrive and flourish
Donate Now
Stay up to date with all our latest news, campaigns, achievements and resources.
About Transcend Australia
Transcend Australia was founded in 2012 and was the first parent led, national peer support network and community for parents and carers supporting their Trans, Gender Diverse and Non-Binary (TGDNB) child in Australia.
Transcend's purpose is to support, affirm and celebrate the lives of TGDNB children and their families and carers. Since becoming a charity in 2019 we have gone from strength to strength increasing our role in advocating for improvements to systems and services, standing up for the rights of TGDNB young people, developing resources and enhancing our partnerships.
We proudly walk alongside parents, carers and their children.
Discover More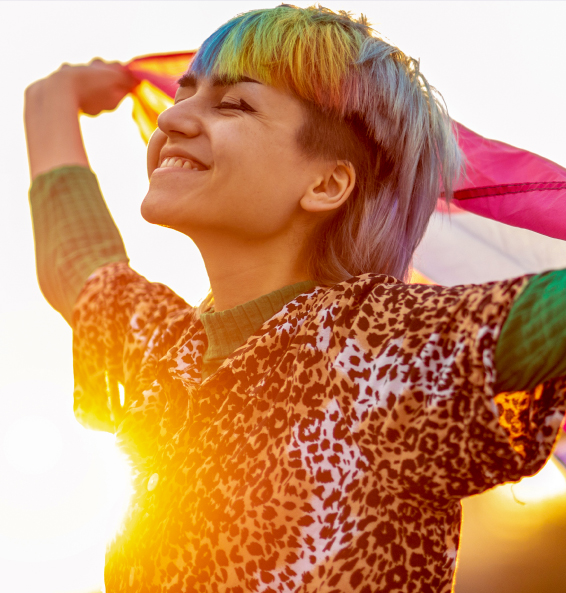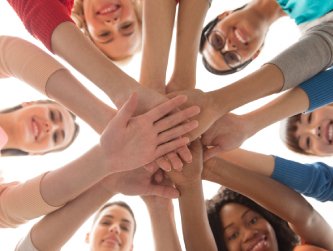 Support Groups
"Transcend has helped us understand the needs of our daughter, particularly at a time when it was just beginning to happen and was overwhelming. By being connected to a welcoming and informed community it has helped us gain knowledge and provided peer support." -Transcend parent
Discover More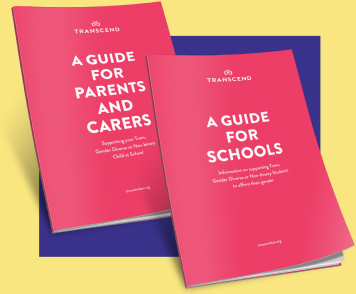 Resources
Finding reliable resources, professional services, and community connection helps support, empower and celebrate trans, gender diverse and non-binary youth. Parents, carers, schools, health and community service providers who are well informed are a better support for TGDNB children.
Discover More
Join Our Community
At Transcend Australia, we provide a safe space for families to find support, information and friendship. We know that in the early days after coming out kids and their families can feel isolated, overwhelmed and not really know where to turn for the best information. We also know that coming out can be a positive, joyful and life affirming experience for young people and their families. We're here for you whatever you're feeling and wherever you're at in your child's journey.
We can help you navigate this new landscape, walk alongside you, ready to listen and support, share our own experiences, and celebrate the wonderful children in our lives! We are here for you and your child.
To find out more you can contact us here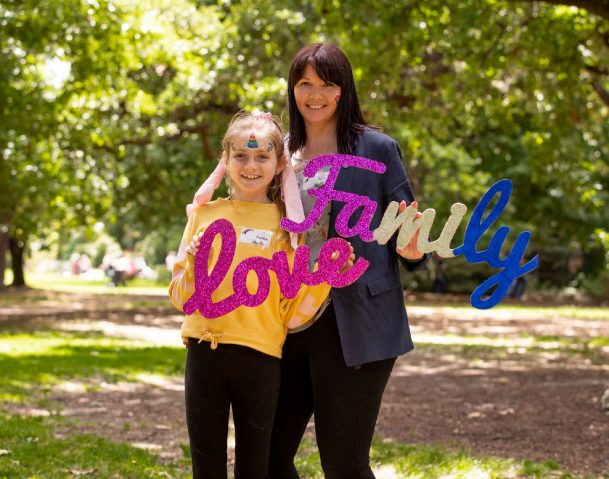 Partnerships
We understand the importance of collaborative partnerships, whether they be an individual, philanthropic, charity or community organisation, a large corporation, a small business or government.
If you would like to partner with Transcend Australia contact us here
"We are a courageous community. We understand that there is strength in vulnerability, and we are authentic."
Transcend Parent
"Transcend has helped us understand the needs of our daughter, particularly at a time when it was just beginning to happen and was overwhelming. By being connected to a welcoming and informed community it has helped us gain knowledge and provided peer support."
Transcend Parent
"Transcend has put 'success' into the experience of being trans."
Isabelle (17yrs)