We have new merch!
Whilst we were busy advocating for the rights of trans young people recently, we managed to squeeze in a hot minute to get a new range of merch designed. So now we have new t-shirts and MORE merch available.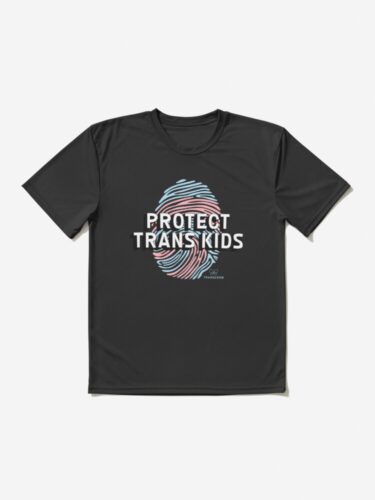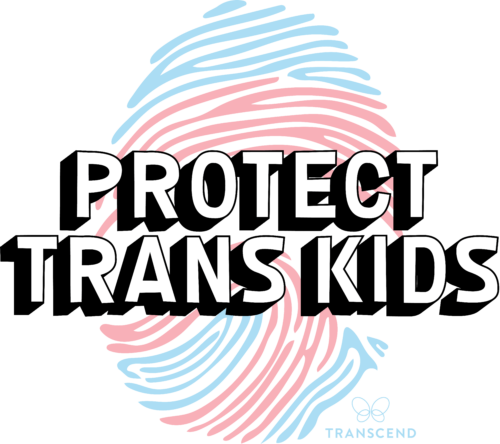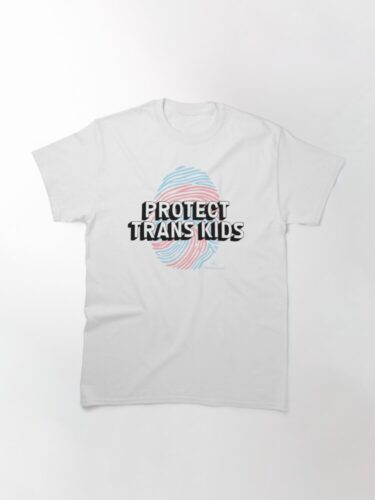 Need a new t-shirt to wear at a rally? Or do you have an upcoming work meeting where you want your awesome values understood? 
Want to get in early and buy a Federal election campaign shirt? Reminding everyone of the importance of not passing laws that discriminate against trans kids? Or are you just cold and want a brand new hoodie? Then head over to our RedBubble store to order your new kit of amazing Transcend Australia merch. We will be adding more designs soon too!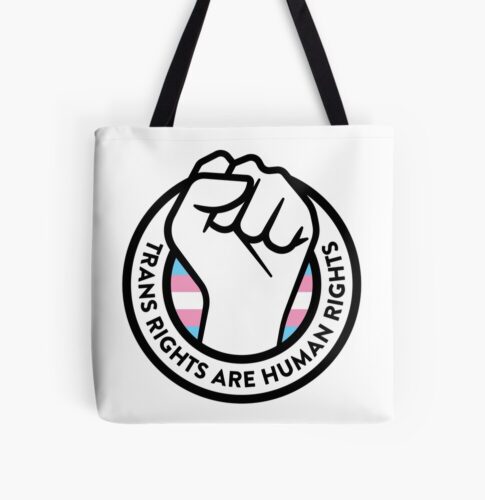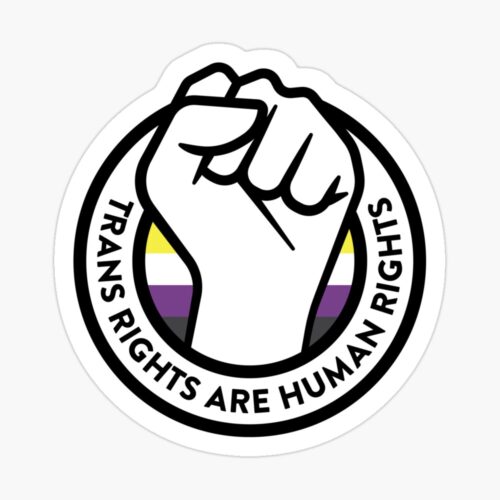 All proceeds go direct into our core operating funds that helps us do what we do: to protect trans, gender diverse and non-binary kids across Australia by supporting their families and developing resources and programs.
Help trans, gender diverse and non-binary kids and their families thrive, flourish and grow.