Executive Officer
Jeremy Wiggins
Jeremy Wiggins (he/him)
Jeremy Wiggins has over 15 years management, community development and advocacy experience working with trans, gender diverse and non-binary (TGD) communities across Australia and internationally. Jeremy is a trusted and highly respected community leader who has successfully established award winning health services and programs, including Equinox Gender Diverse Health Centre and the Victorian Trans and Gender Diverse Community Health Service.
Jeremy's career spans across youth work, mental health, sexual health, health promotion, alcohol and drug services, cancer prevention, research, policy and advocacy. Jeremy's work has been instrumental in reforming health care for TGD communities, including establishing Australia's first TGD Peer Navigation program and co-authoring medical guidelines for the informed consent model of care for TGD adults.
Jeremy is Co-Chair of the Victorian Government's Trans and Gender Diverse Expert Advisory Group, a 2016 Churchill Fellow in Transgender Health and Victoria's 2018 LGBTI Person of the Year.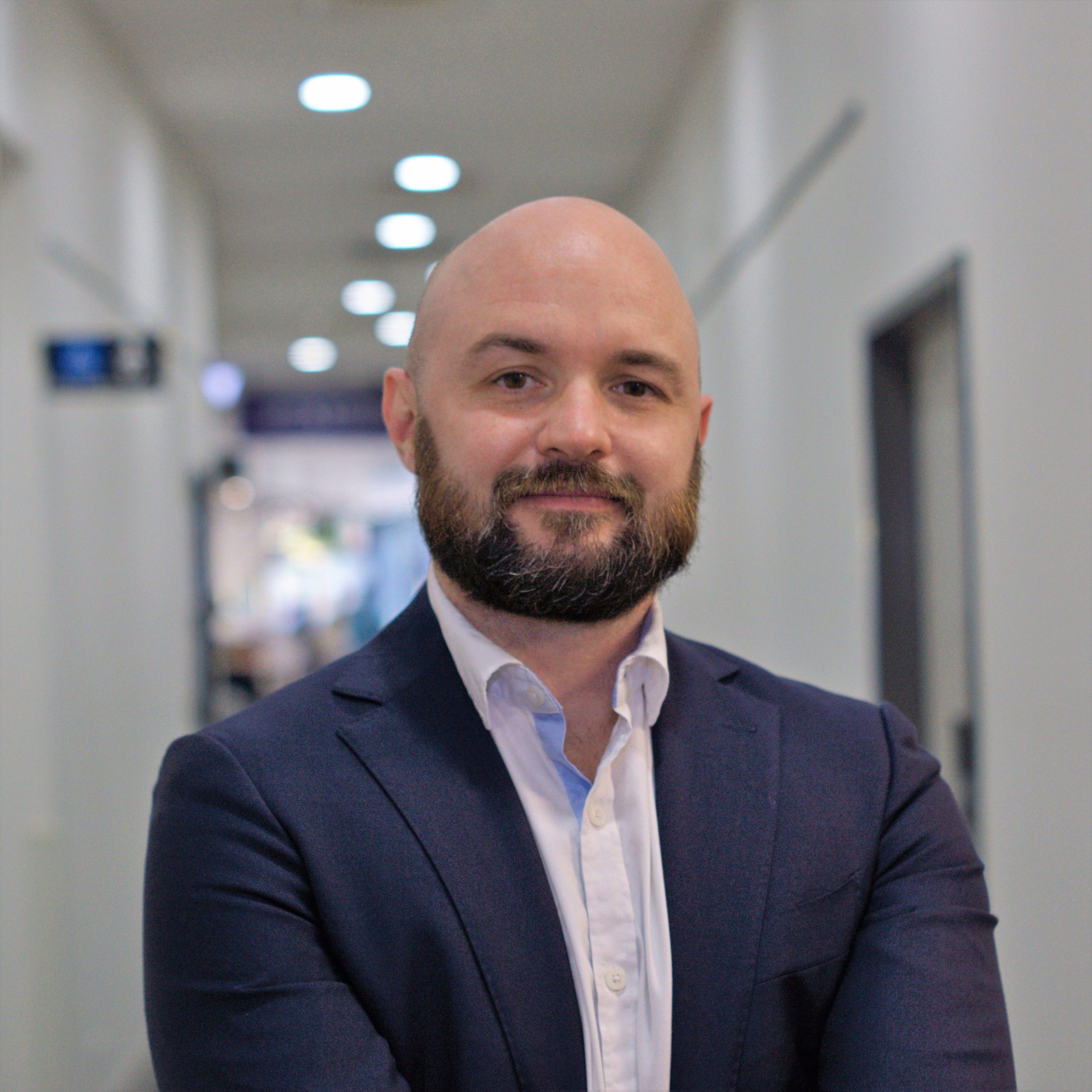 Sally Colpoys
Executive Assistant and Company Secretary
Sally Colpoys (she/her)
Sally comes from a background in administration support, most recently in the social justice sector, where she held the position of company secretary.
Sally is responsible for providing support to the Executive Officer and the board with their meetings as well as matters of governance and compliance. She originally trained as a Visual Artist and had dreams of being a potter, however she is proud to be supporting Transcend Australia achieve it's strategic goals.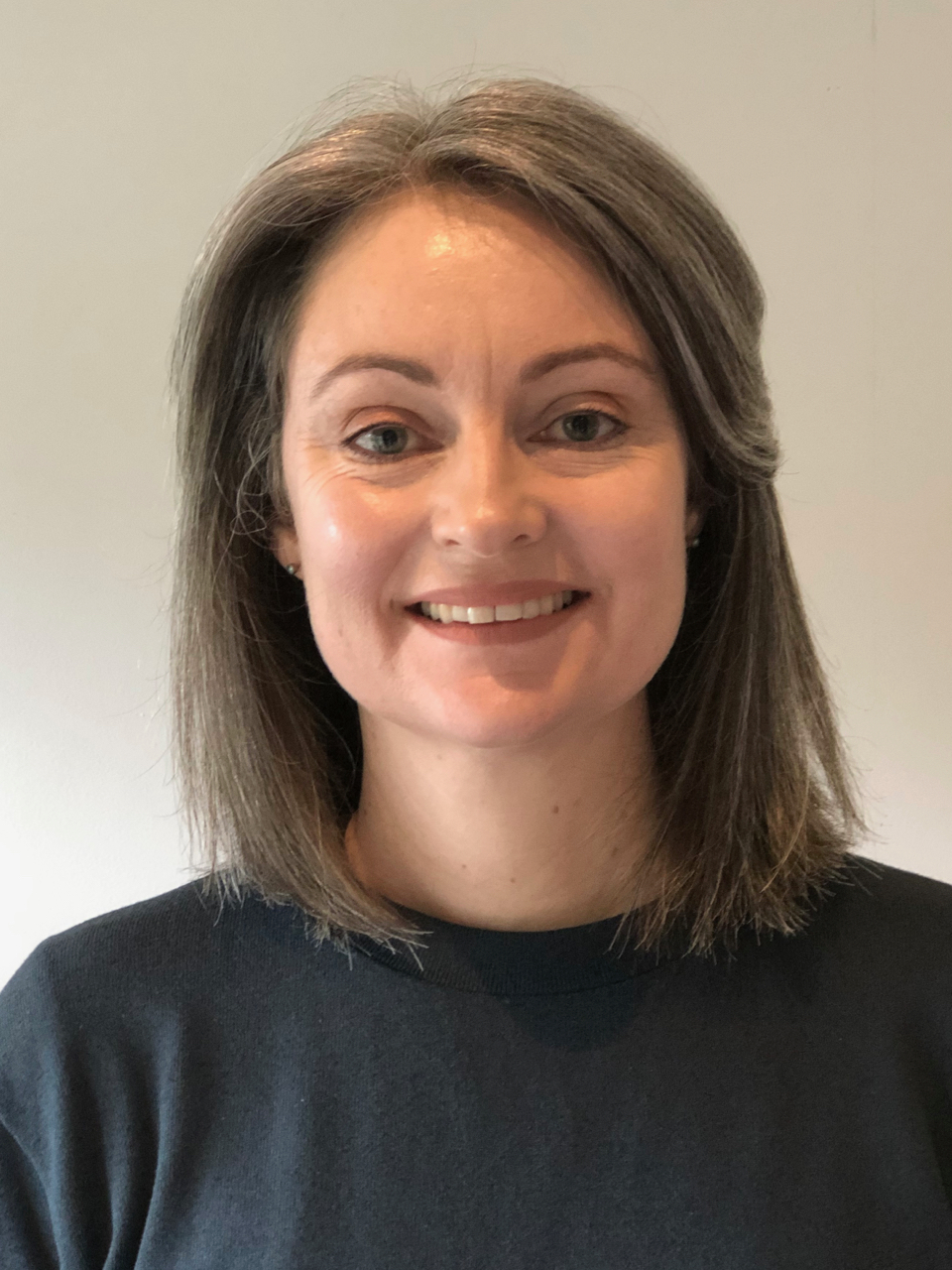 Join the Transcend Australia Team
There are currently no paid positions available at Transcend Australia.
Please subscribe to our newsletter to find out about joining our team when we next advertise a position.