Georgie Stone (she/her) is an actor, producer, writer and advocate currently appearing on Neighbours as their first trans character, Mackenzie Hargreaves. She is also working on a documentary called The Dream Life of Georgie Stone which is due for release as a Netflix original in 2022.
Georgie has been at the forefront of advocacy for the rights of TGDNB children and young people from a young age and has worked tirelessly to remove the systemic discrimination that negatively impacts them. She is a much loved role model, respected community member and a former Director of the Transcend Australia Board.
I am so proud to be a Patron of Transcend Australia. This organisation has helped me connect with other trans kids in a way I was never able to before. I felt less alone and better supported and able to thrive and flourish having community behind me-something I believe all kids should feel. I'm so grateful for Transcend and will continue to support their important work as Patron.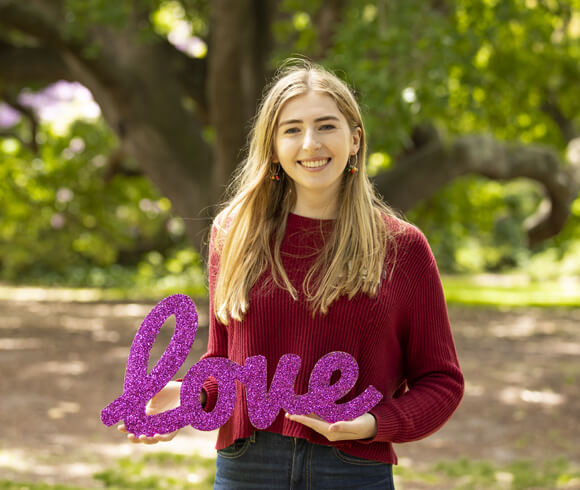 We are so proud that Georgie Stone is Transcend Australia's inaugural Patron
The impact of her work has been recognised many times.
2021 Casting Guild of Australia Rising Star
2020 Medal of the Order of Australia
2019 Hero of the Year – LGBTI Awards
2018 Victorian Young Australian of the Year
2017 Young People's Human Rights Medal
2017 Young Voltaire Award -Liberty Victoria
2016 GLBTI Person of the Year- GLOBE Community Awards
You can make enquiries about Georgie Stone via Lisa Mann Creative Management and
follow her on on Social Media