TGDNB Youth Leadership
We are currently developing our Youth Ambassador and Youth Leadership Programs.
We have some exciting plans for 2022, so stay tuned!
Programs Our Young People Have Appeared In
Youth Ambassadors: 2020 GiveOUT Day
Meet Our Youth Ambassadors
Isabelle Langley
Isabelle Langley she/her
Isabelle first told her story on ABC's groundbreaking Four Corners program 'Being Me'. The story had a profound impact and began a wider public discussion about transgender children and the legal obstacles they face.
Isabelle spoke at Parliament House, Canberra in 2016 about her experiences, her fears around the Family Court process and her plea for understanding and action. She also attended a Parliamentary sitting in Canberra with their local member, Cathy McGowan to highlight these issues.
Isabelle is now in 18 and is still advocating for trans and gender diverse rights. Isabelle speaks eloquently and from the heart about the impact of discrimination as well as the impact of the right support at the right time.
Programs Isabelle has featured in are:
Being Me– ABC Four Corners
What It's Like Being Transgender– ABC Me
A Balancing Act– ABC Australian Story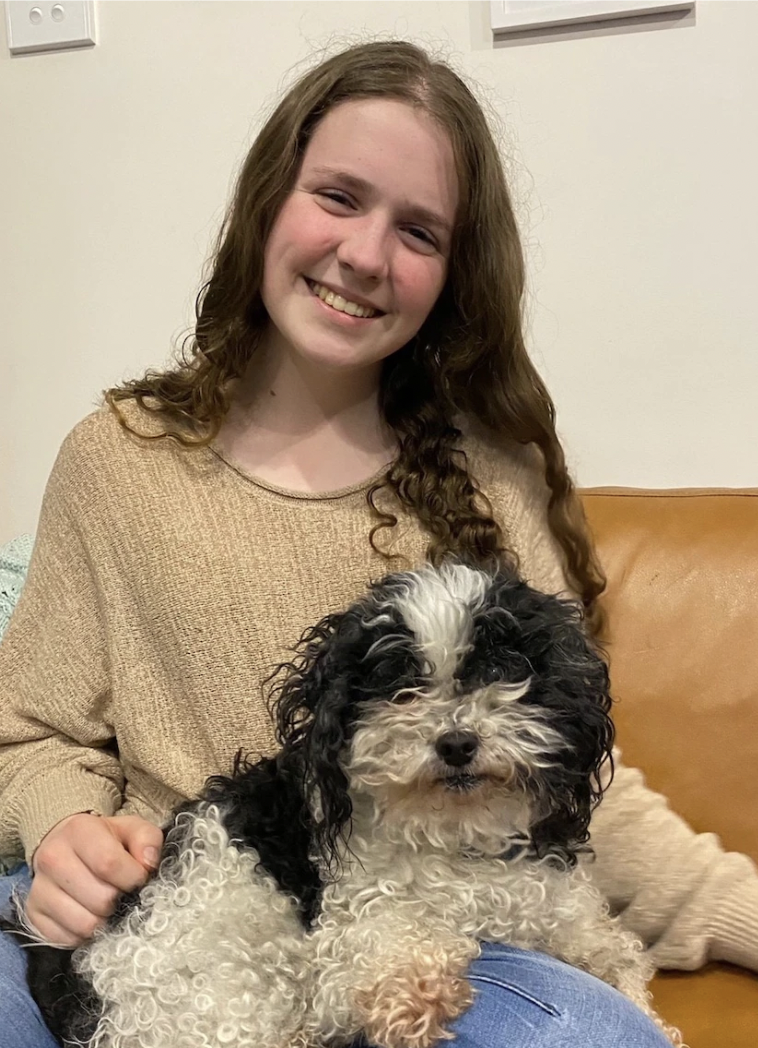 Korra Koperu
Korra Koperu they/them
Korra is a vibrant Māori and Moriori mental health care professional, lived experience queer youth worker and an influential community youth leader in Naarm.
Since 13, Korra has advocated for TGNB young people while experiencing bullying, harassment and navigating legal and healthcare systems themselves. Through their lived experience and formal qualifications, Korra ensures that Queer and QTIPoC youth is represented by applying an intersectional lens during the co-design and delivery of programs and services with state and key community organisations.
Outside of Korra's professional life, Korra is passionate about connecting to culture, kinship networks, community and decolonising systems to be more culturally responsive and safe. Korra has a fun, bright and colourful fashion sense and loves to express themselves through music, dance, fashion and makeup.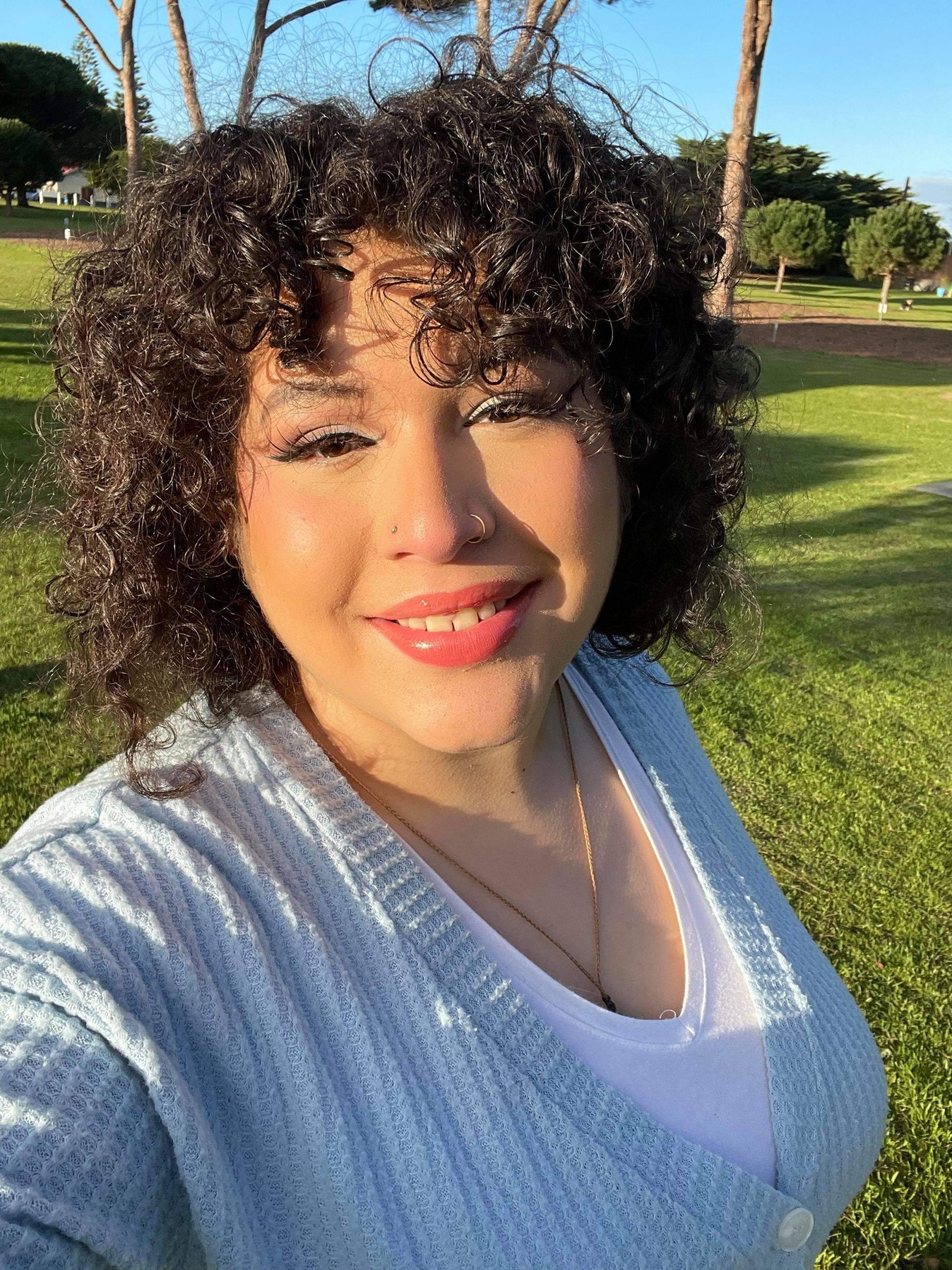 Charlotte De Vis
Charlotte De Vis she/her
Charlotte lives on the Western Port side of Mornington Peninsula.
She is in Year 9 and is passionate about coding, digital art and gaming.
Charlotte is an advocate for the Rainbow- Neurodiverse community.
In one of her recent Spoken Word pieces, Charlotte recounts,
'Intersectionality, trans girl and autistic.
Navigating my world through my characteristics.
My stories and experiences need to be heard.
For making change in this world.
Speaking up, I prefer.'
Charlotte has done a great deal of advocacy through the media and has been an advocate for TGDNB youth since she was 9 years old.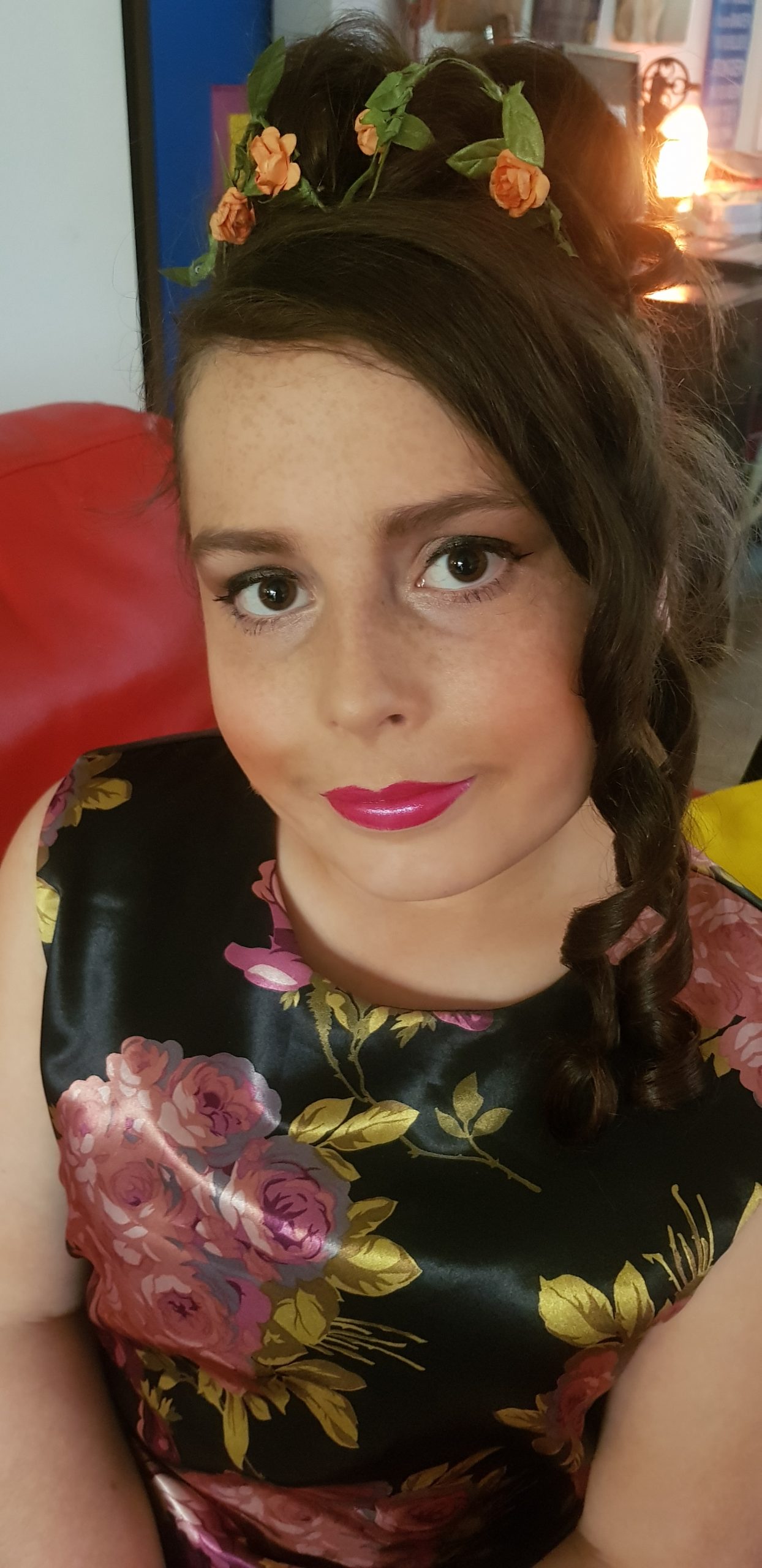 Taehyung (Tae) Purdie
Taehyung (they/them)
Taehyung is an easy going 13 year old who is mindful of others and willing to help where they can.
A keen sports person they are a committed basketballer, enjoys athletics and swimming, and is a willing participant in all activities.
They like to make people laugh and they are working on putting themselves first so that they can experience more opportunities.
Taehyung enjoys all things Korean, its food, music, movies and language.
Their best mate is their Italian Greyhound, Tito.
Taehyung thinks of themselves as a normal kid who happens to identify as non binary, and wants the world to be more focussed on accepting the individual and not one's gender.
Taehyung appeared in Not a Boy Not a Girl for ABC Four Corners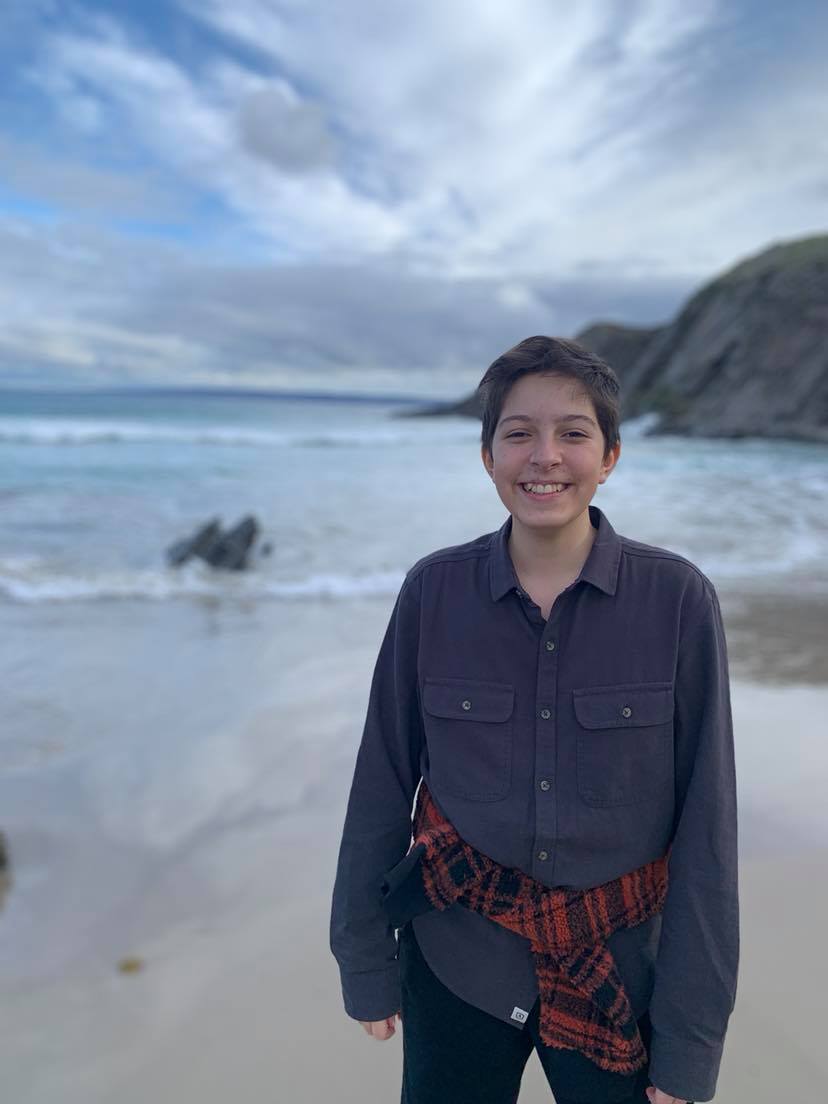 Jay Wake
Jay Wake (he /they)
Jay is a 13 year old young person who loves drawing, creating spaces on Minecraft and is proud to be transgender.
Jay is proud to be a youth ambassador with Transcend Australia who has supported them and their family.
Jay is also the illustrator of the Dinosaur SQUAD, a story about intergenerational PRIDE.
They are proud to offer their story and their reality to support other young LGTBIQA+ people to feel safe and seen.
 The Roar!!!!  is a tale about dinosaurs and Pride. It was written by Sally Conning and Jay Wake – who have a 58 year age difference and a love of dinosaurs. The story reflects their own journeys to pride and what they have learned from each other.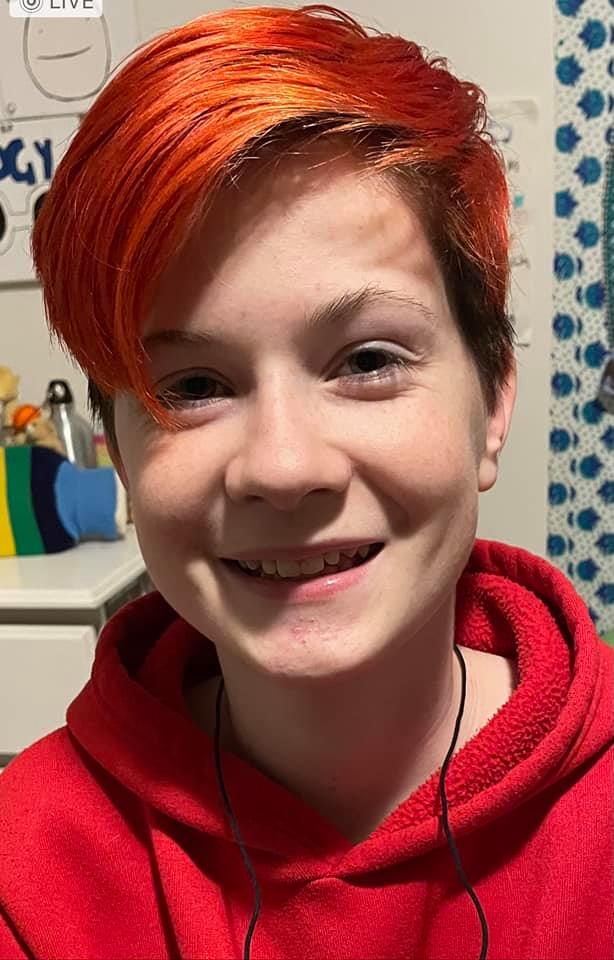 Oliver Kipnis
Oliver Kipnis he/him
I have been an advocate for transgender rights for over 6 years and in that time I have done interviews for Insight, Australian Story, The Age, The Herald Sun and The Guardian. I have also spoken at a rally and an education conference.
I have a passion for leadership and mentoring, and have been involved in the Australian Army Cadets and student leadership and leadership development at school. I play the guitar, and love going to the gym and cooking. I am a support worker, and I hope I can continue to work in my community and help those around me.
In the future, on top of my advocacy in the media, I hope to get into policy work, mentoring younger trans kids, and continuing my work with Transcend.
My dream is that one day trans rights are no longer something we need to advocate for, but while we work towards that, I'm grateful that I am able to continue to share my story and inspire others to be themselves.
Oliver has made appearances in these programs:
What It's Like Being Transgender– ABC Me
Transgender Teens-SBS Insight
A Balancing Act– ABC Australian Story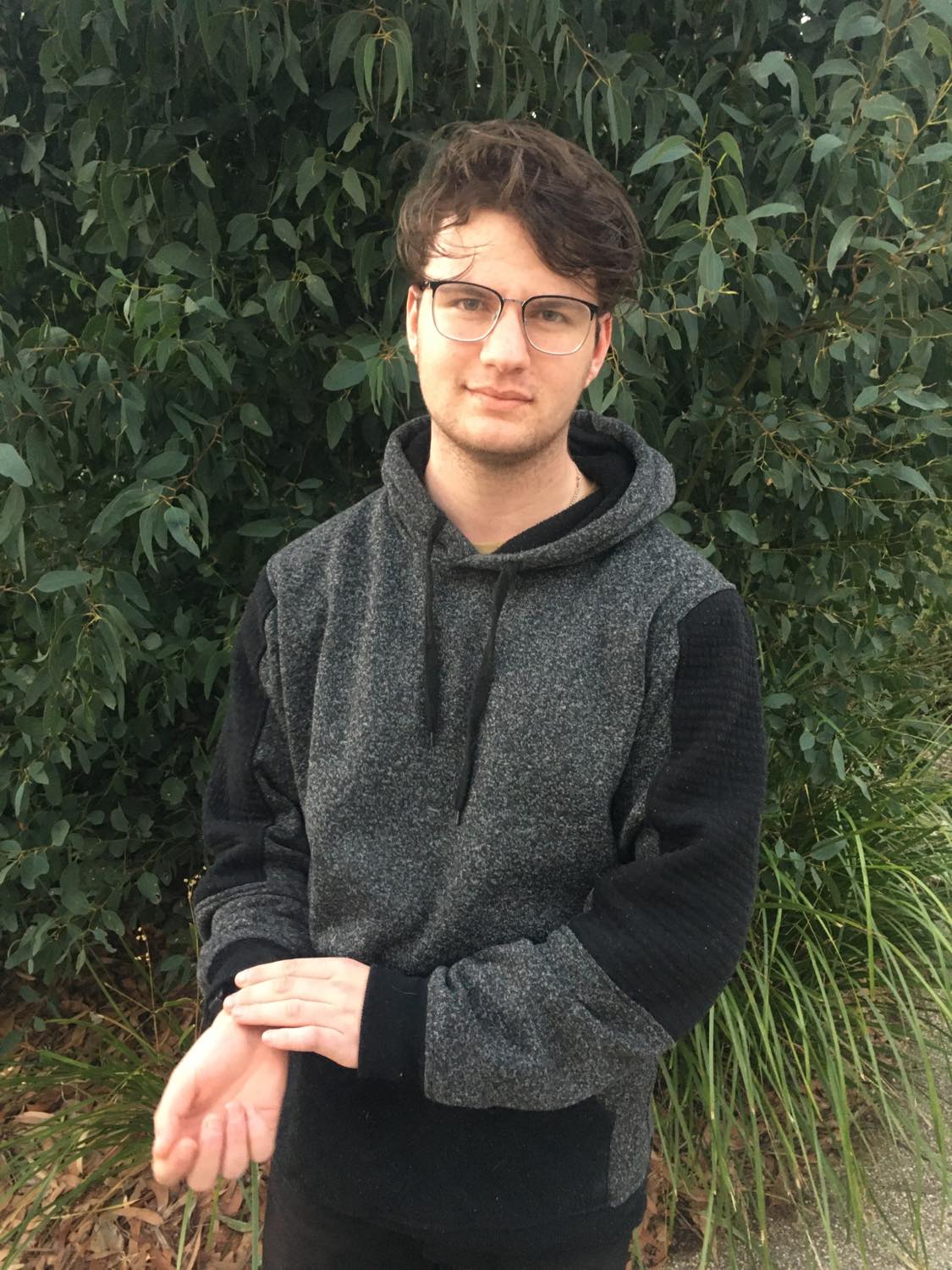 Maddi Quinn
Maddi Quinn she/her
I'm almost 16 and have advocated for trans rights for most of those years.
There have been ups and downs, but that's life. I'm heading into year 11 with 2 subjects already under my belt.
I LOVE musical theatre and recently played Tracy in Hairspray jnr. I was excited to play Paulette in legally blonde for my high school but COVID stopped that. I aim to study acting and continue to fight for trans rights. I am also excited to start my first job soon 
Maddi was the first trans child on Australian television when she appeared with her family in an episode of Insight on SBS in 2013.
Ryan Turner
Ryan Turner he/him
My name is Ryan and I'm a proud Ngarabul Brotherboy.
I've been out for 3 years, and during that time have done a lot to advocate for myself and other trans people who face discrimination. I've done a podcast, a radio interview and done talks for organisations and in a hospital. I helped change LGBTQ+ procedures across 5 hospitals which I'm very proud of!
I really hope to be able to continue helping people once I graduate.
Listen to Ryan's interview on Let's Talk: Coming Out As Ryan
Coming Out Blak Podcast: Our Brother Ryan-A Proud Aboriginal Man