Concerns about research at Children's Hospital Westmead, NSW.
Date Posted: July 14, 2023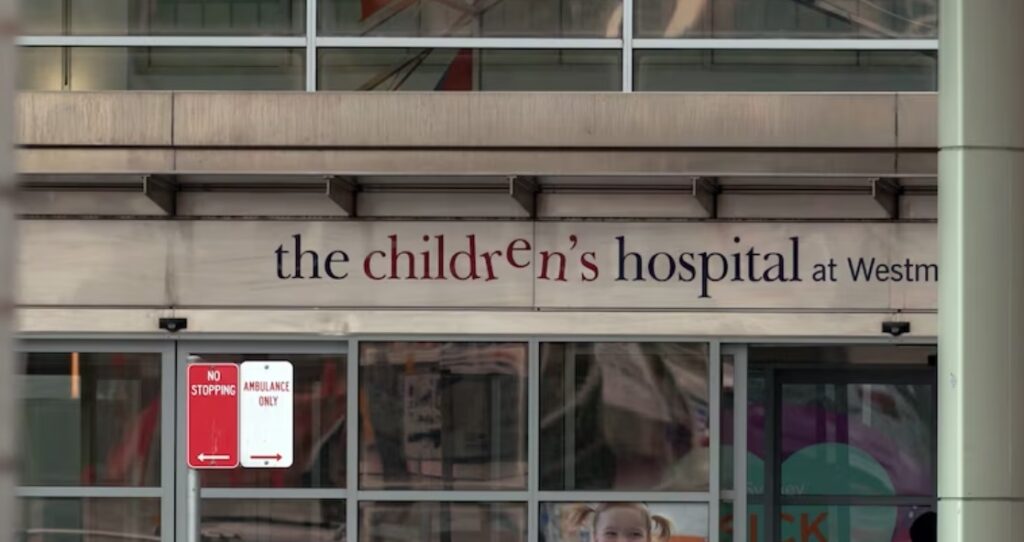 The recent episode of Four Corners 'Blocked' highlighted serious concerns about the ethics and quality of research being performed on a cohort of 79 young people who had accessed services through the Children's Hospital Westmead, part of the Sydney Children's Hospital Network.
A number of concerns have been raised about the quality of the research, including the methodology employed to explore patient outcomes, the development and dissemination of the research findings.
Transcend has been approached by numerous families and trans community members who have been distressed by this research publication and the use of this publication to drive disinformation about the community and the trans experience.
We would like to provide advice to any family who has a child that is an existing or former patient of the Children's Hospital Westmead, that you are entitled to withdraw your consent to participate in research at any time and request that your child's data be removed from the research database.

If you would like to receive support and information about how to do this, please contact Transcend Australia by emailing: info@transcend.org.au
Recent Posts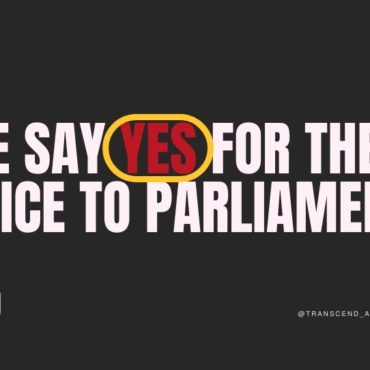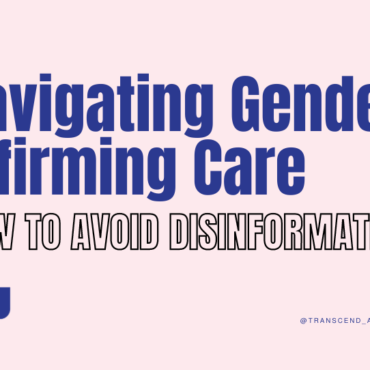 Navigating Gender-Affirming Care: How to avoid disinformation on Gender affirming care  
View Post

»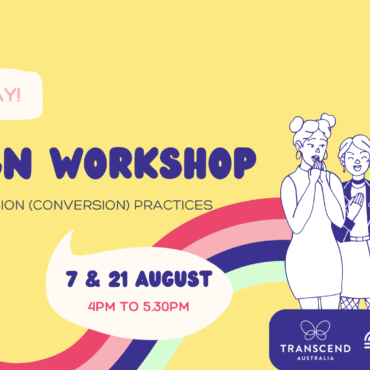 Join the Change or Suppression (Conversion) Practices Campaign Workshop!
View Post

»