Join the Change or Suppression (Conversion) Practices Campaign Workshop!
Date Posted: July 13, 2023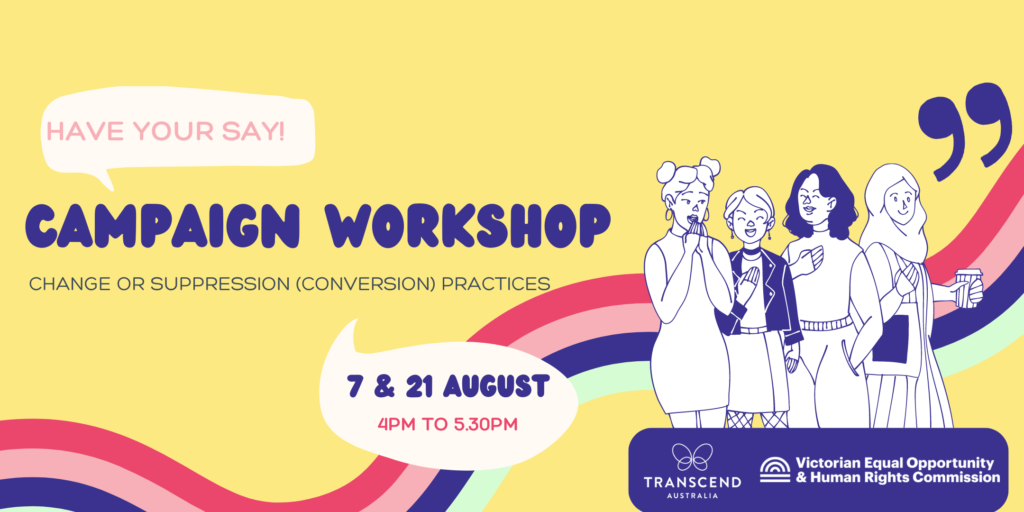 Hey, young change-makers! Are you passionate about supporting your LGBTQA friends of faith? We invite you to participate in our Campaign Workshop: Change or Suppression (Conversion) Practices. Together, let's gain a deeper understanding of what drives young people like you to support your friends, as well as the obstacles that hinder you. We'll explore your preferences for messages, visuals, channels, and platforms, which will shape a powerful campaign promoting positive behaviors. You'll have the opportunity to contribute directly to the creation of this impactful campaign!
Our workshop has two main objectives:
Understand Support and Hindrances: Delve deeper into what motivates young people (under 18s) to support their LGBTQA friends of faith, while also identifying the barriers that prevent them from doing so. By understanding these dynamics, we can effectively address the challenges and create targeted strategies to promote acceptance and inclusivity.
Designing an Engaging Campaign: Engage in collaborative brainstorming sessions and discussions to gather insights directly from you, the young people. We will explore your preferences for campaign messages, visuals, channels, and platforms. Your valuable input will shape the campaign's core messages, framing content, and determine the most effective communication channels to reach your peers.

Workshop details:
Date: Monday, 7th August 2023 and Monday, 21st August 202
Time: 4 pm – 5.30 pm
Location: Online (Zoom)
Please note, participants will need to be available to attend both workshops.
What will we work together on:
Campaign Messaging: We will work together by focusing on empowerment, acceptance, and fostering supportive communities to create campaign messaging that will resonate with your peers.
Channels/Platforms to Reach Young People: We understand the importance of meeting young people where they are. We will explore a variety of channels and platforms to ensure that our campaign reaches a wide audience. From social media platforms like Instagram, TikTok, and YouTube, to online forums, school networks, and community events, we want to create a multifaceted campaign that resonates with young individuals across various spaces.
Resources and Message/Framing Content: We will work together to develop a campaign that is authentic, relatable, and driven by the voices and experiences of young people like yourself.
This is your chance to make a real difference and shape a campaign that addresses the critical issues of change and suppression practices affecting your community. Join us at the Campaign Workshop: Change or Suppression (Conversion) Practices, where your voice matters, your ideas count, and your actions can bring about positive change. Together, let's empower and support our LGBTQA friends of faith. Sign up today and be a part of this transformative movement!
Remember, your participation will not only contribute to the success of the campaign but also empower you to become a change agent in your own right. Let's make a difference together!
Insterested? Fill out the Expression of Interest form if you are:
A passionate young change-maker (14 years old – 18 years old)
Trans, gender diverse and non-binary
Participants will need to be available to attend both sessions and can bring a support person. Participants will be provided with $75 gift card for their participation. Please contact Zakaria at zakaria.shahruddin@transcend.org.au for any enquiries.
Recent Posts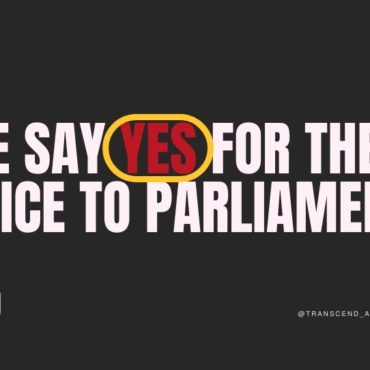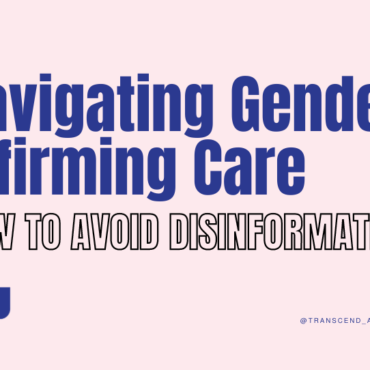 Navigating Gender-Affirming Care: How to avoid disinformation on Gender affirming care  
View Post

»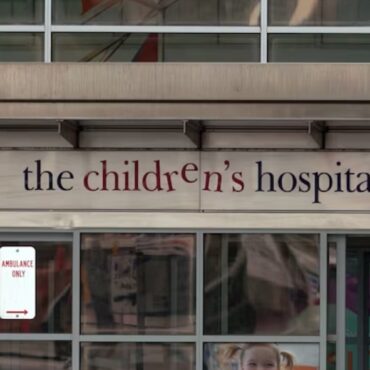 Concerns about research at Children's Hospital Westmead, NSW.
View Post

»